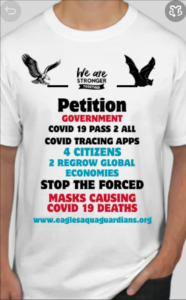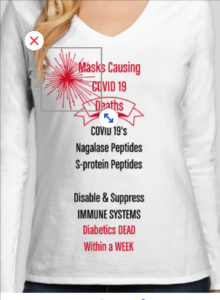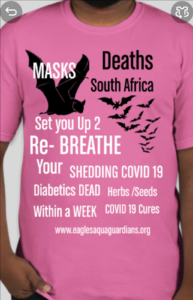 – E coli Sewage & Pollutants Solutions for Milnerton Lagoon Cape Town.Do you agree?
http://chng.it/TgrdNWGW
– Clean Water Solutions For Florida's Locks Canals & Water Bodies. Do you agree?
http://chng.it/g4H7VDzW
Can you help Floridians, in the USA protect, cure and heal their Comminity Members most at risk from dying of COVID 19.
If Floridians get this right in Florida it then paves a way for other USA States and other countries to follow and achieve the same goals.
http://chng.it/h5S6chQnPq
– http://chng.it/jwqFbZ7f
– http://chng.it/zYrcDv6f
– http://chng.it/hhKq9VRMb2
– http://chng.it/B9ghShKz
– http://chng.it/P4vCKrcP
–